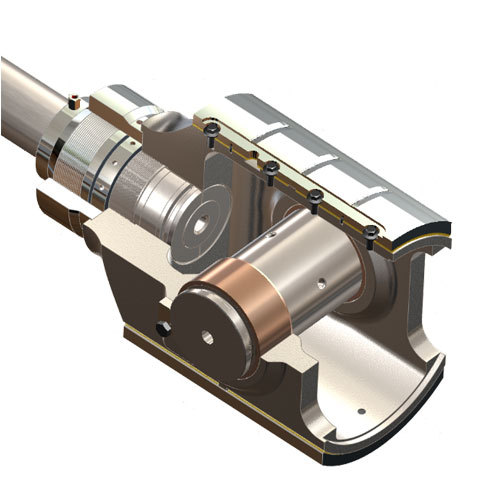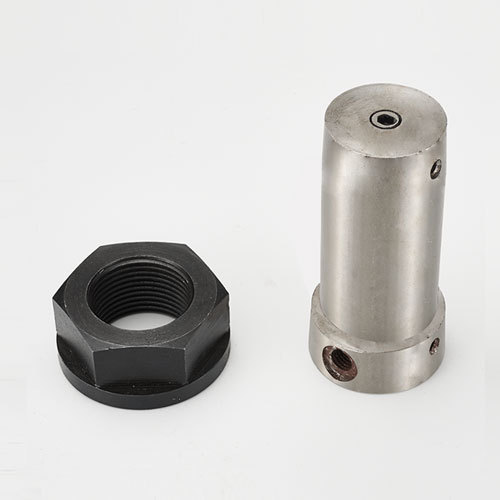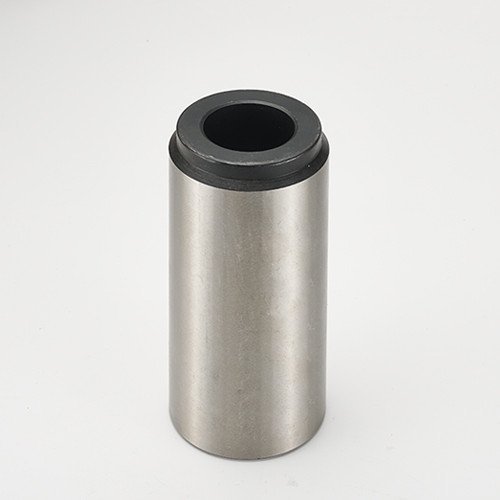 Description
The connecting rod is connected to cross head with the cross head pin.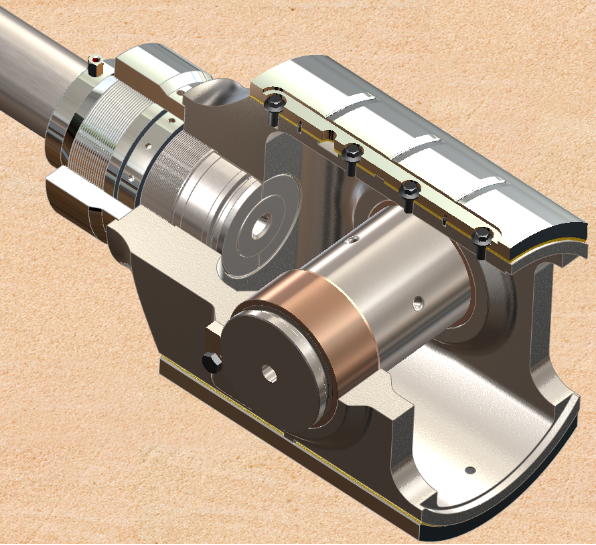 Material

38CrMoAlA,42CrMoE etc. for crosshead pin .
A crosshead is a mechanism used as part of the slider-crank linkages of long reciprocating engines and reciprocating compressors to eliminate sideways pressure on the piston. Also, the crosshead enables the connecting rod to freely move outside the cylinder.