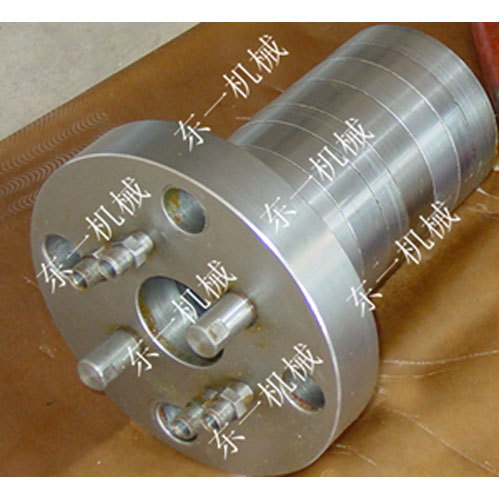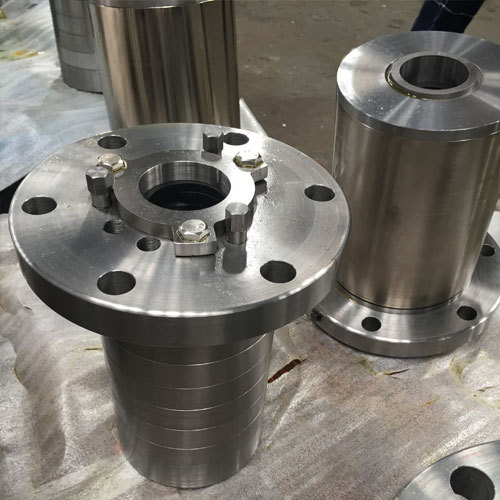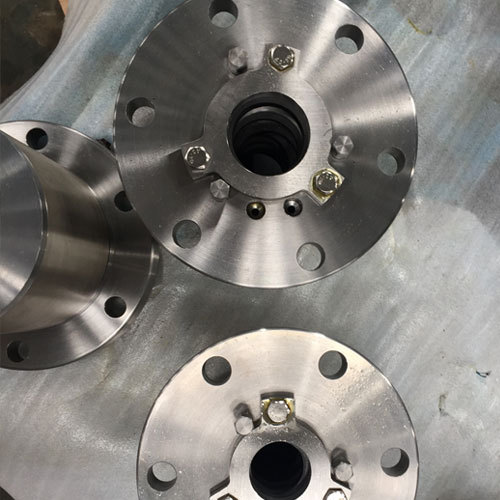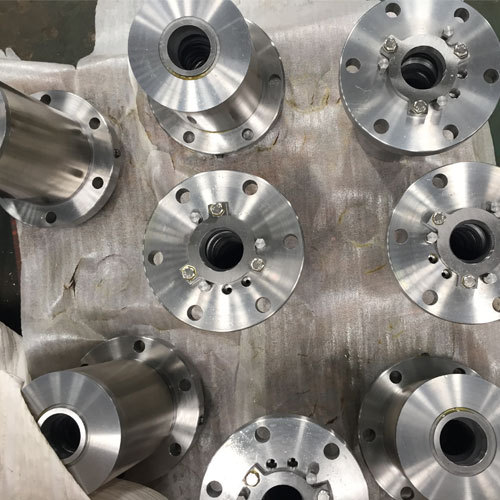 Description
Our company designs and manufactures a full line of compressor packing cases, intermediate partition packing cases and wiper cases for your reciprocating compressor's piston rod sealing system.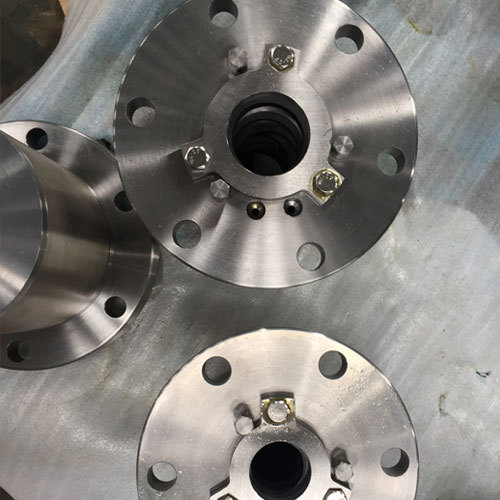 Precision machined from cast iron, bronze alloy steel or stainless steel

The packing case assembly is critical to the proper operation of the piston rod packing and the sealing of the cylinder.

The packing case has several important features that help to maximize your compressor's performance:
We can convert your existing case to a purge design. Converting your packing case to a purge-gas system allows you to monitor your packing ring life and comply with tough emissions regulations. Our standard purge design employs a two groove T-cup. If the length of the assembly is limited, a single groove cup arrangement is used.
Packing seals are mainly used for dynamic sealing of process machines and moving parts of equipment in the mechanical industry, such as centrifugal pumps, compressors, vacuum pumps, mixers, shaft seals and reciprocating pumps for reactors, plungers or piston rods for reciprocating compressors. And the seal between the valve stem of the spiral motion valve and the fixed body.
The packing component is a floating flat sealing element structure consisting of several chambers. It mainly includes packing chamber, throttle ring, lock ring, seal ring, spring, etc. The lock ring and the outer ring of the seal ring are tightly clamped by the tension spring. After the operation, the gas pressure and the spring force are mainly applied to the piston rod. For sealing.