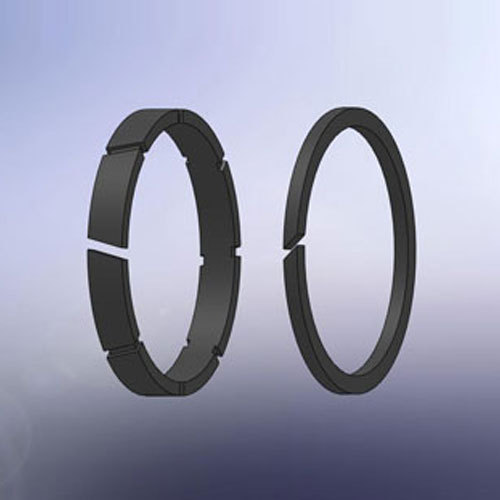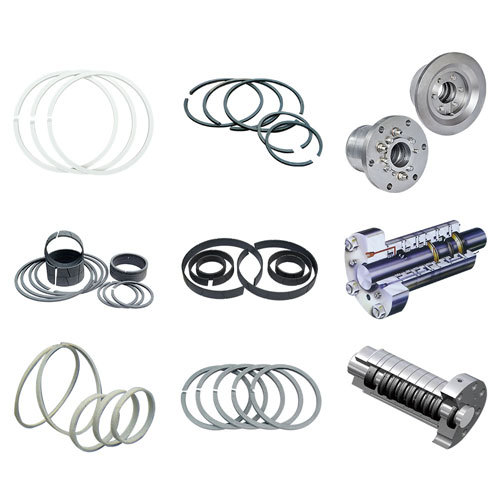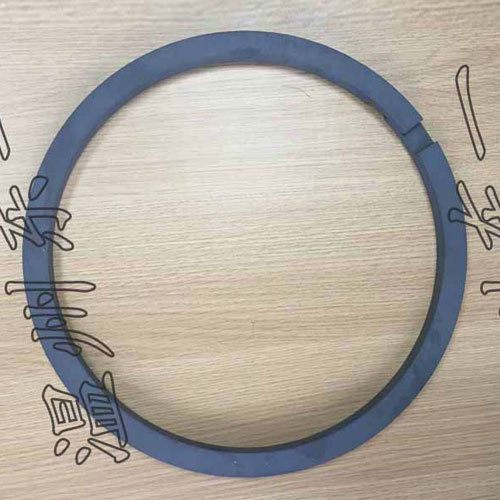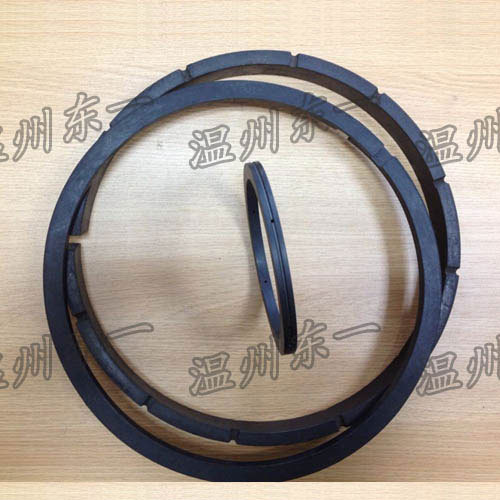 Description
Tribologically advantageous materials Gas-tight construction for low-molecular-weight gases.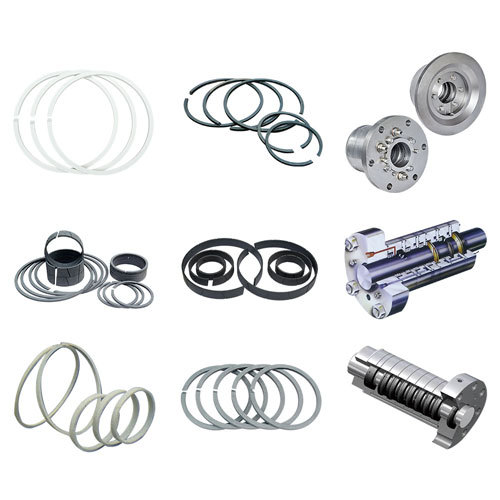 Rider ring and piston rings seal the gas in the compression chamber of reciprocating compressors. They are customized, in terms of design and material, to the respective application conditions in refineries, the natural gas industry, as well as the petrochemical and chemical industries. The precisely manufactured rings also allow reliable operation with a long service life in industrial air production and many areas of process engineering.

Piston rings and rider ring manufactured in various designs:

One-piece or segmental straight
Angle cut
Step cut
Twin Ring™
Double Twin Ring™
Two Segment
Pressure balanced
Large diameter piston rings up to 47" (1200mm) are custom manufactured for special requirements.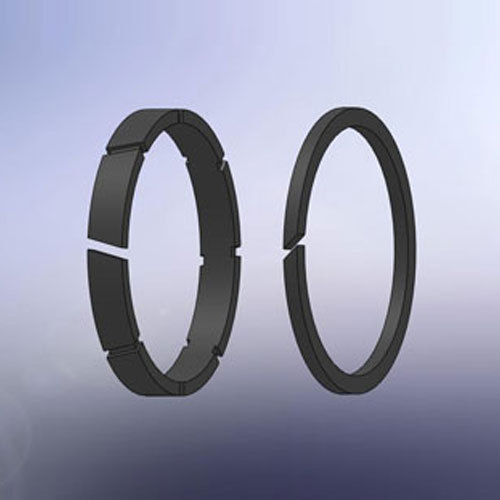 The piston ring is also called the rising ring, which is a vulnerable part of the compressor. Installed in the piston ring groove of the outer circle of the piston, the open ring of square section is made of gray cast iron, which has a certain elastic force. In the free state, the outer diameter is larger than the inner diameter of the cylinder. There are three types of slits in the piston ring: straight cut, bevel cut, and cut. The action of the piston ring uses its own tension to make the outer surface of the ring close to the cylinder mirror surface, and the end surface of the ring is closely attached to the wall surface of the piston ring groove to prevent gas leakage. To avoid leakage of pressure from the slit, the two piston rings The slits should be staggered from each other. The staggered angle is not less than 120° for sealing, and the piston ring also plays the role of oil and heat conduction.